The all new Plantation House: think cosy hygge décor. This home introduces natural textures, refreshing white cottons complimenting every room, simply stylish; a holiday home where you won't want to leave its opulent comfort.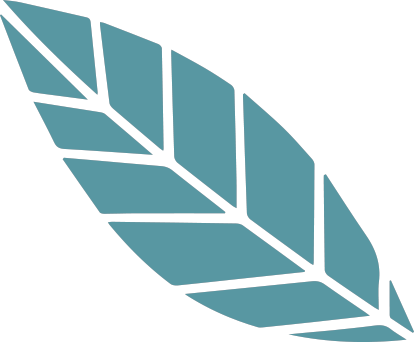 Spacious open plan living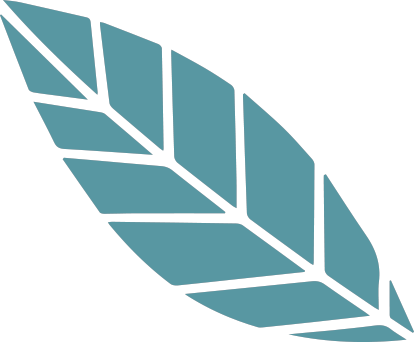 Sophisticated and bright colour scheme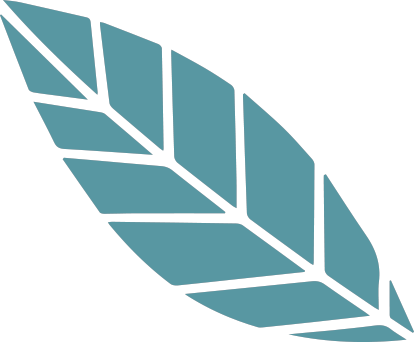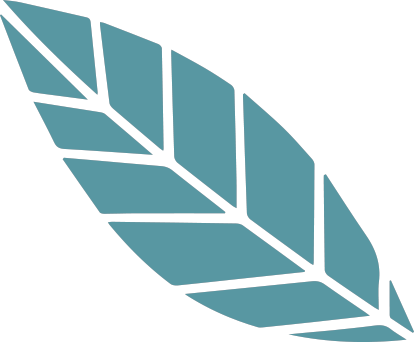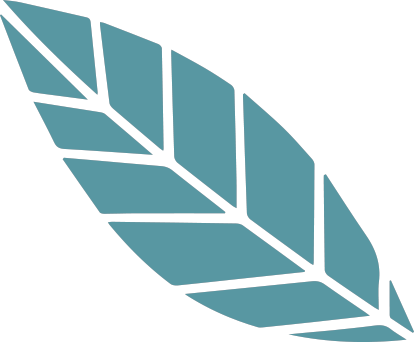 Full height vaulted ceilings throughout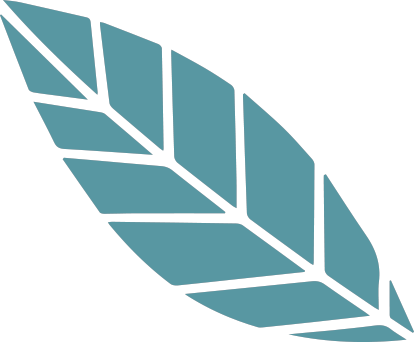 Fully furnished, ready to move straight in
Contact Us
If you'd like to get in touch, you can do so quickly and easily by entering some details in to the contact form. All messages come direct to the park and will be answered promptly by one of our team.
info@poplarsburnhammarket.co.uk
Black Lane, Burnham Market, Norfolk PE31 8EA
Want to know more?
Get in touch with us anytime!